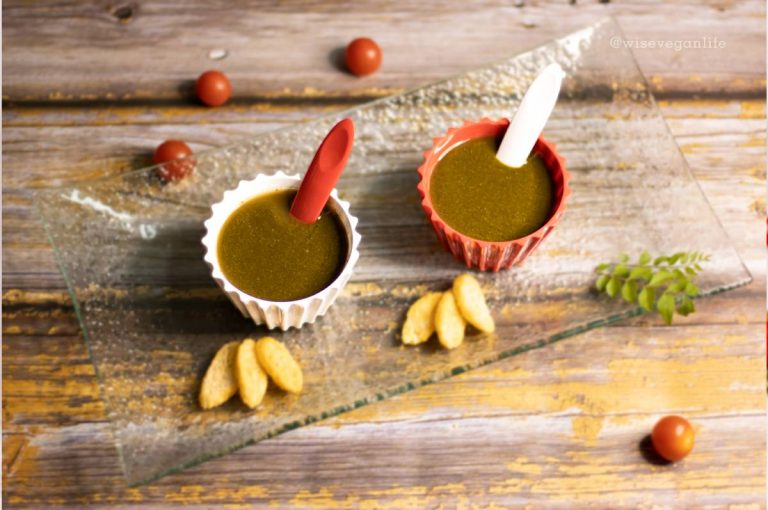 Ingredients:
Moringa Leaves = 2 to 3 cups
Garlic= 6 to 8
Peeled Black pepper Powder= 1/2 tsp Himalayan salt
Steaming: Wash the moringa leaves and steam the leaves & garlic until cooked for approximately 8 minutes.
Method: Blend and puree the steamed moringa leaves to a fine consistency. Add the required amount of water for the soup. Pour it in a pan and add salt & pepper powder. If you wish, add 1⁄2 tablespoon date paste to balance any bitterness from the leaves.
Tip & Facts: Moringa leaves have been a part of Asian cuisine. Greatly beneficial for women's
health. Regular consumption is encouraged. Gained superfood popularity in recent times.
Where can Moringa be used: In breads/ Curries/ Soup/Dry powder with Spices.